Lumber
Edrich Lumber has been manufacturing logs into quality hardwood lumber and other products since 1962. We have the largest lumber mill, and highly skilled producers of mulches in Baltimore County.
We saw approximately 4 million board feet of lumber annually, including local quality hardwoods - America's most renewable resource. Some of our lumber is kiln dried in our dehumidifying kiln and sold to our wholesale customers around the country and the world.
Our electric mills will cut your special orders, whether it's for a truck body, or large timbers for blocking or some other industrial use.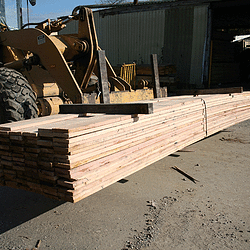 Fence Boards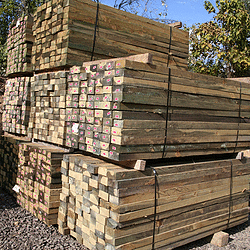 Treated Pine Posts - 7'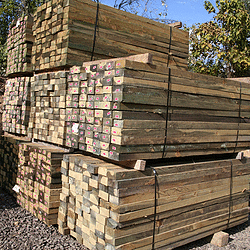 Treated Pine Posts -8'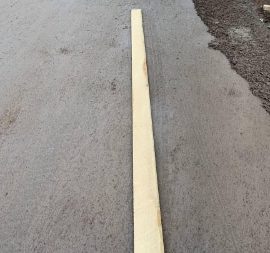 16' Treated Poplar Fence Boards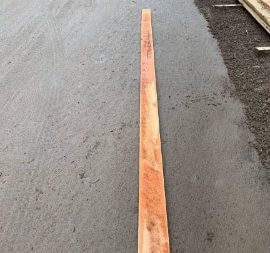 16' Oak Fence Boards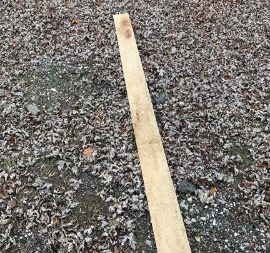 8' Treated Poplar Fence Boards