Sawdust & Woodchips in Baltimore
As a result of our milling process we also produce top-quality woodchips. The woodchips have good appearance and insulation capabilities. Woodchips also help to control weeds, while allowing good water penetration and moisture retention. The woodchips have a slow decomposition speed and have little to no effect on Nitrogen in soil.
Note:
* Minimum delivery 5 cubic yards. Delivery fees are not included in the price.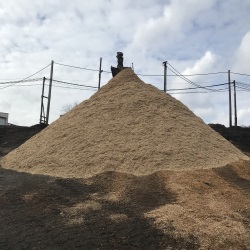 Screened Wood Chips
$15.50/yard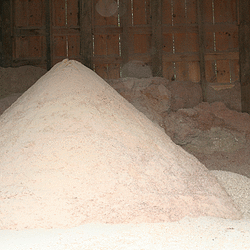 Shavings
$14.00/yard
Call for Availability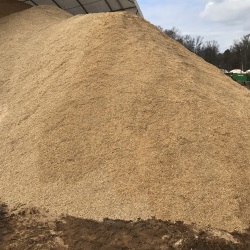 Scragg Sawdust/Shavings
$12.00/yard
Call for Availability