MD State Approved Topsoil
Edrich Lumber is a manufacturer and seller of high-quality MD State Approved Topsoil. Our MD State Approved Topsoil products are carefully screened with our equipment, resulting in a rich blended topsoil with good workability. We also sell ORGRO and Leafgrow, which are organic soil conditioners.
Bio-Retention Mix
Edrich Lumber, Inc. now has Bio-retention Mix available. We are very excited to be offering this product in addition to our screened topsoil, orgro and leafgrow composts. Bio-retention soils are made up of three components: sand, soil and compost. The mix of fine particles, organic matter and soil is used to filter and retain moisture for plants as well as promote vigorous plant growth. A Bio-Retention mix also reduces the volume of storm runoff.
Edrich Lumber, Inc. is ready to make the Bio-Retention mix needed for your jobs. Our soils are State of Maryland approved. To order custom Bio-Retention mix provide a copy of the specifications needed for your job. Please call us at 410-922-5959 for more information and to place your order today!
Note:
* Minimum delivery 4 cubic yards. Delivery fees are not included in the price.
---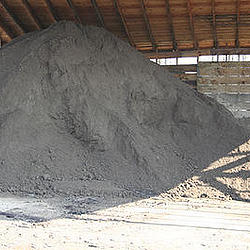 Screened MD State Approved Topsoil
$33.00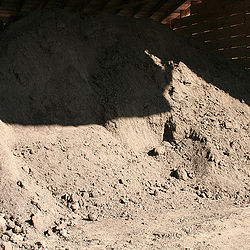 Topsoil Leafgrow Mix
$36.00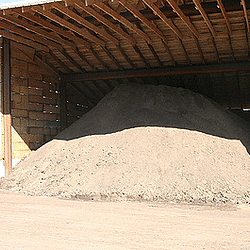 Topsoil ORGRO Mix
$38.00
---
Triple play
Product description: 20% soil conditioner, 40% mulch fines and 40% topsoil. Rich organic soil conditioner and planting media. Pre-mixed and ready to go for landscape beds, seed beds, tree and shrub planting
$35.00/yard.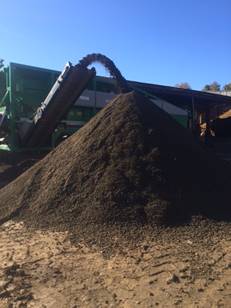 Triple play
$35.00